SkateShot Gallery:
Grand Canyon & More
Click on Pics to see Enlargements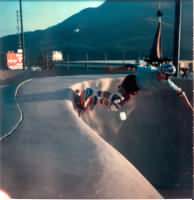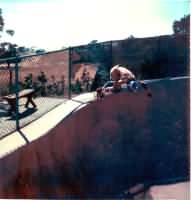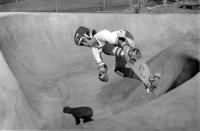 Skaters @ Aloha's Grand Canyon
The 430' advanced serpentine "Grand Canyon" run, cuts like a bobsled course through seven bends of up to 13 1/2' in height.
---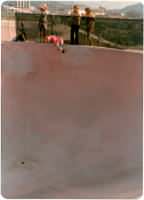 Aloha SkateShot Gallery: The Whale Bowl Collecton
---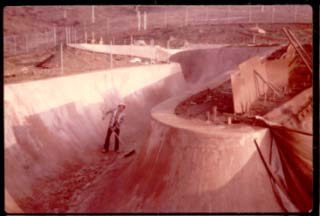 Construction Shots: Grand Canyon Run
---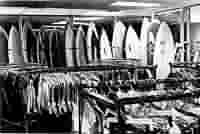 Aloha Surf Shop Interior @ Skatetown
---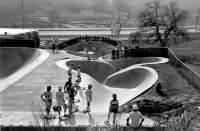 Line waiting to attack the "Grand Canyon"
---
Home|Aloha Skatetown Skatepark|Vintage Skates
Skatepark Design|SkateShots Gallery|Capturing The Past
Skate Patents|Links|Sound Files|Alpha Sensory Home
All photos © 2001 by R. D. Nelson. All rights reserved.